Langood blue event carpet runner production process originated from needle-punched carpets, and the raw materials are made of polyester or polypropylene. The real benefit is that they have a peeling plastic protective film. You can very easy to tear it off before the event. This will keep the carpet completely clean until the very last moment.
And we support customized services, width 2m-4m, length 20m-60m for you to choose, only for your events, provide the most suitable carpet.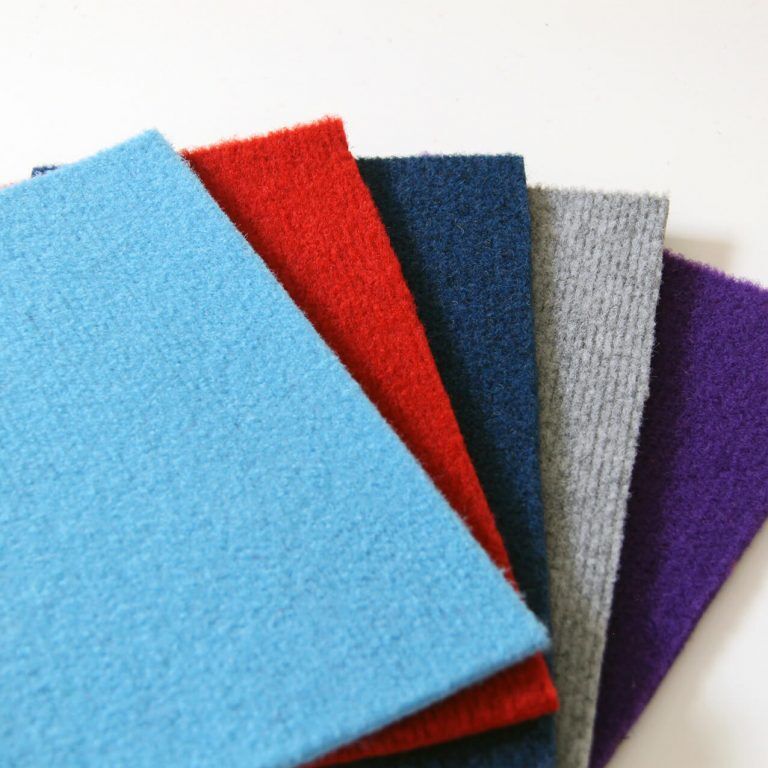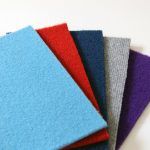 Numerous types of Ribbed Carpet can be design customs available on request.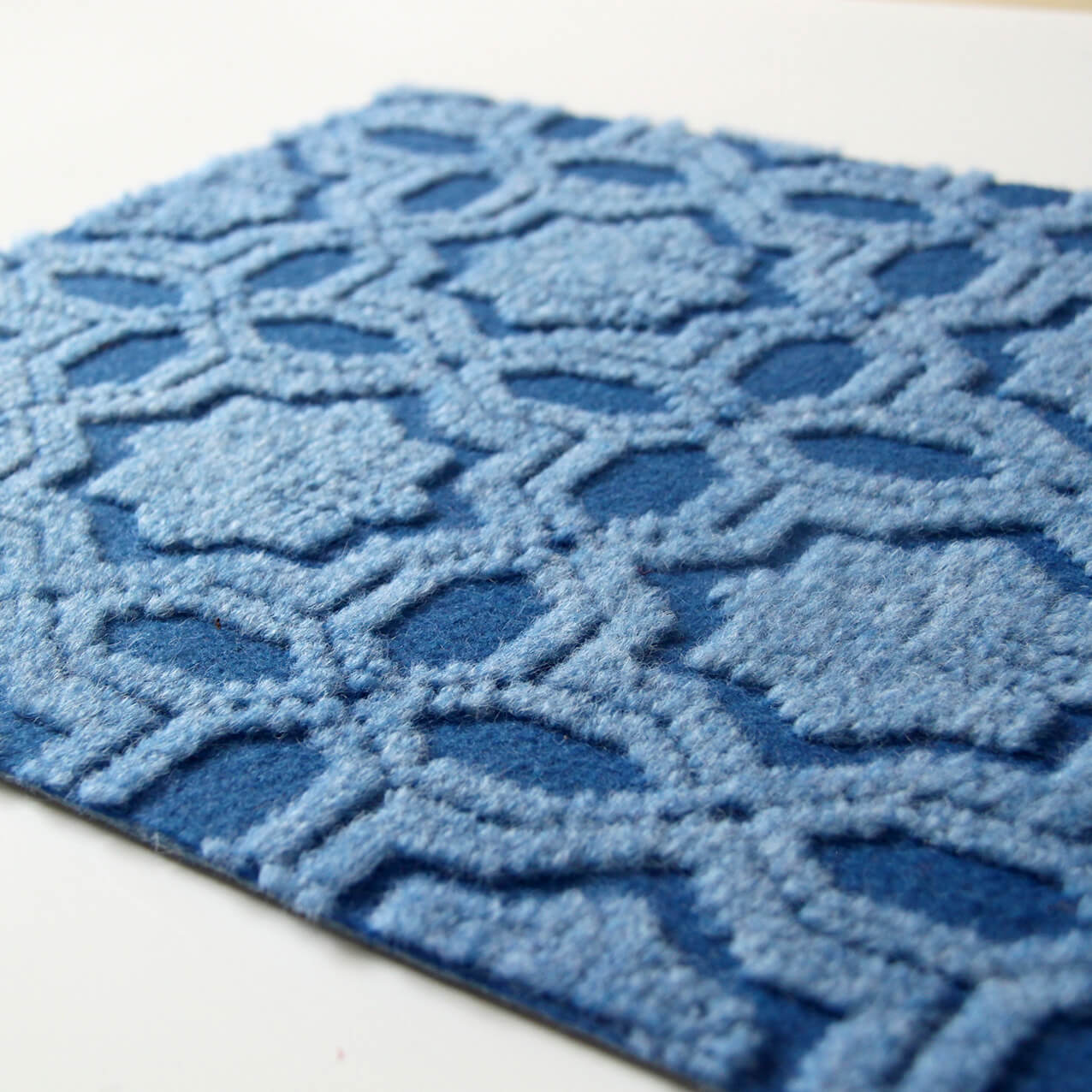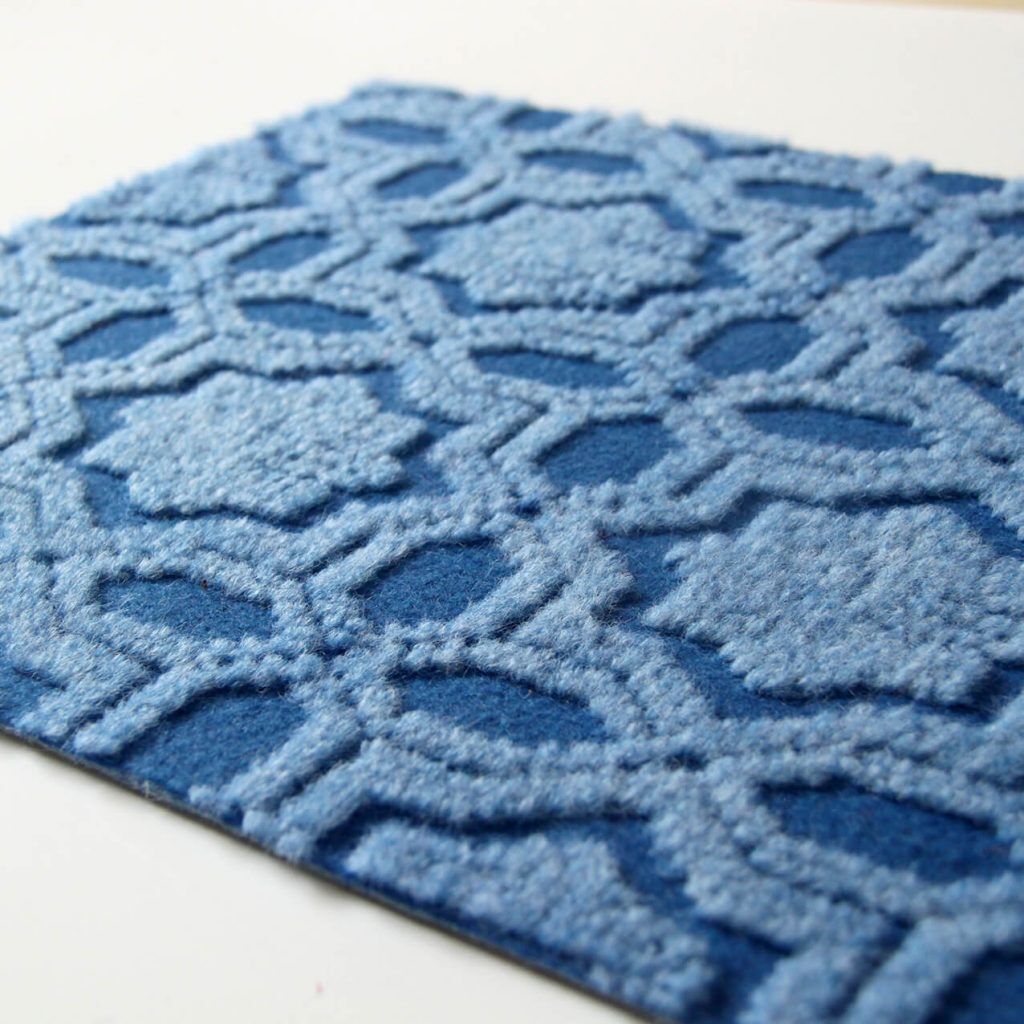 Stockists of the popular renaissance Jacquard Carpet range available in 43 colors.