Heavy-Duty Ribbed Carpet With Rubber Non-slip Backing
– We are leading manufacturers and suppliers of Ribbed Nonwoven carpets which are widely used in Marriage halls, community halls, exhibition halls, community halls, tent houses, exhibition halls, and floor coverings. Their look is very unique and offers the visitors a different level of experience.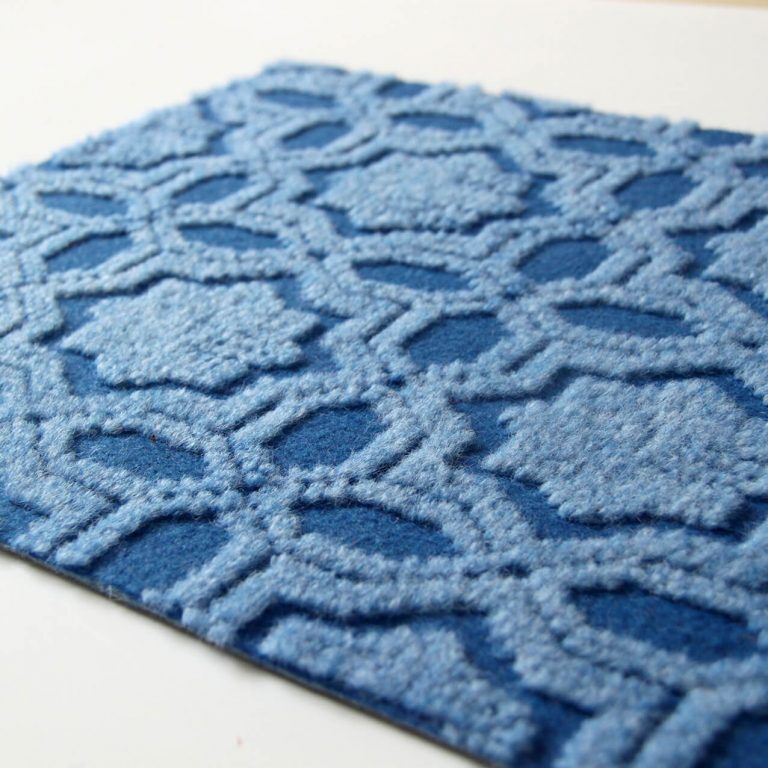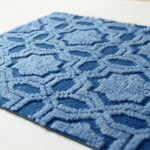 Exquisite Patterned Jacquard Carpet to decorate your office, more style for you to choose.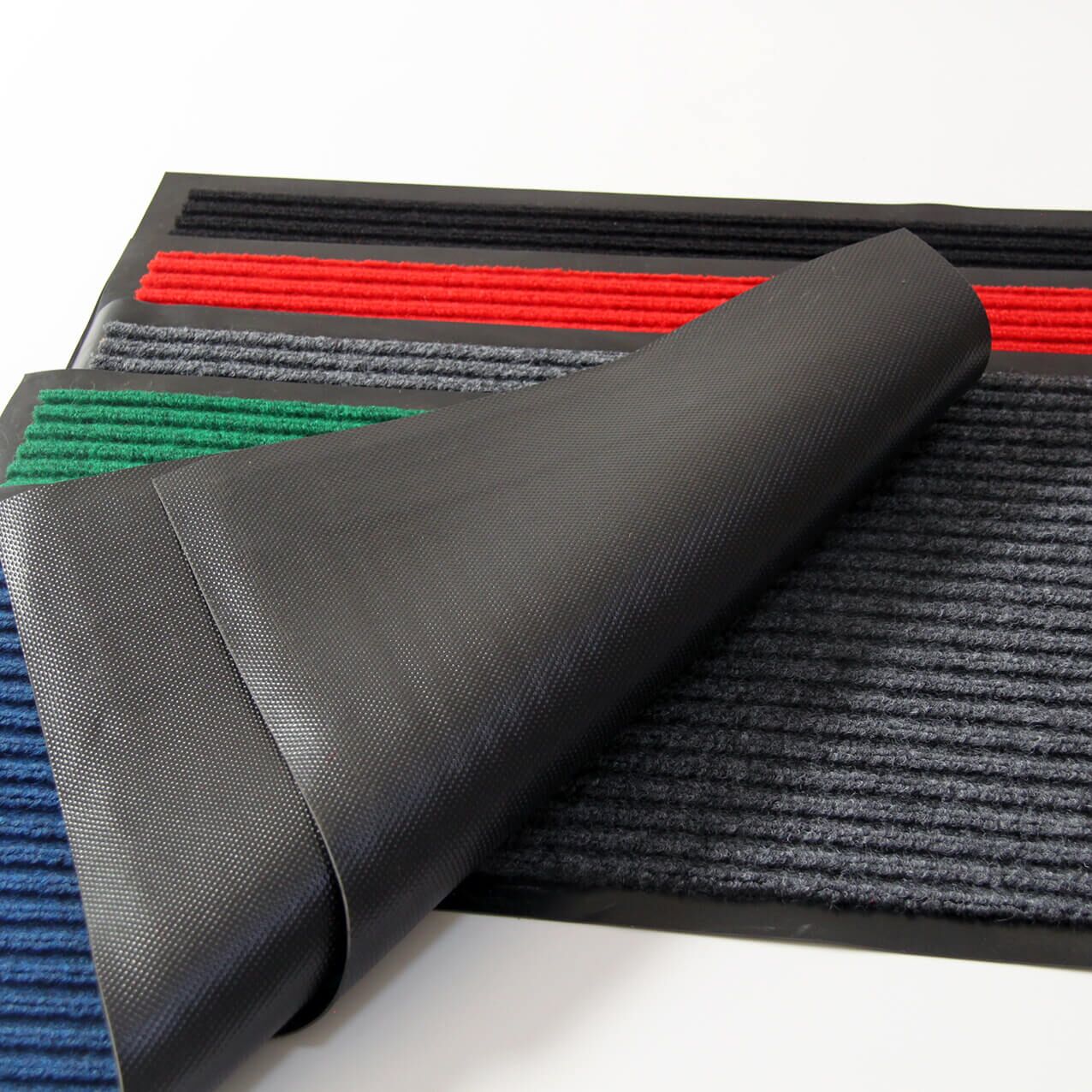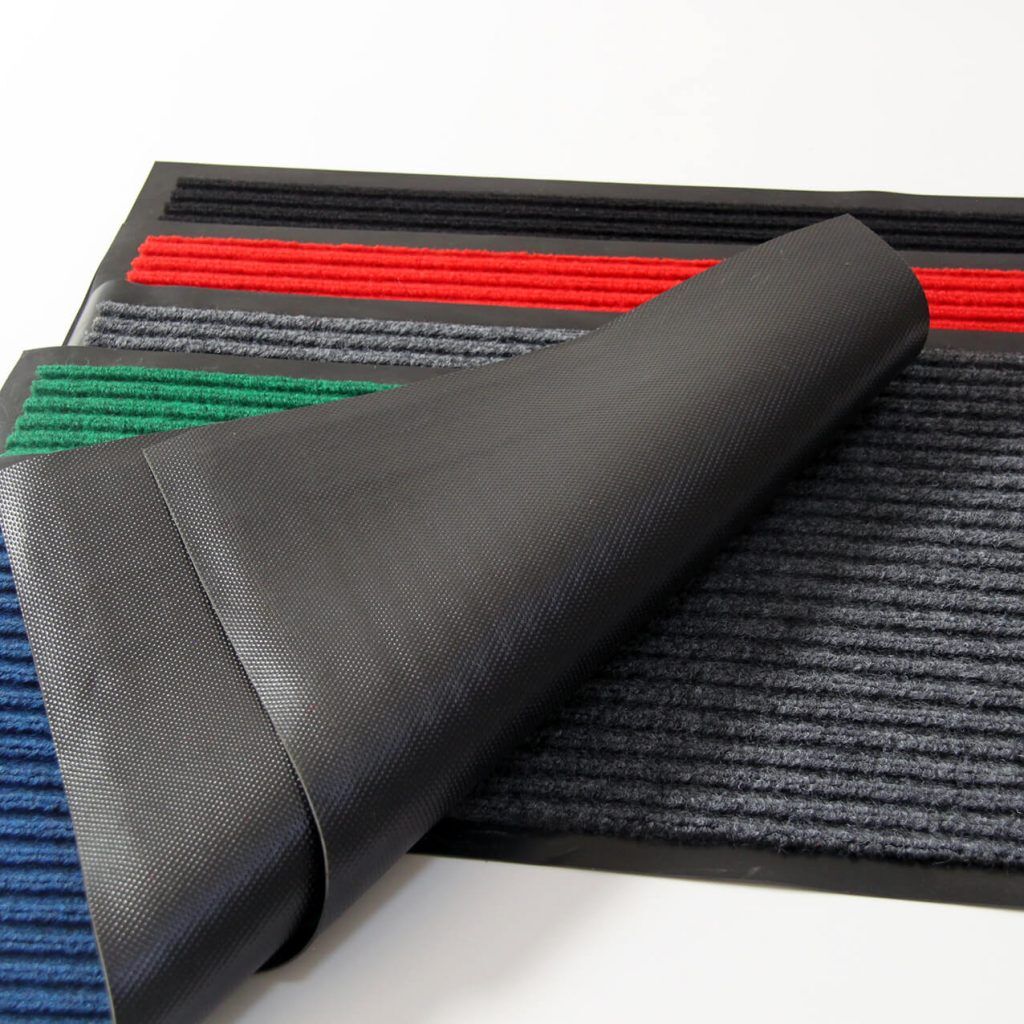 Floor Mat Door Mat with ribbed and rubber non-slip backing used to the entrance.